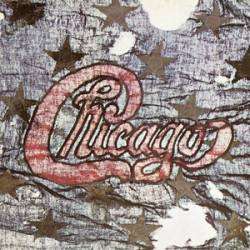 Gatefold
A Matrix:
C 30264, AL 30264
B Matrix:
C 30264, BL 30264
No Notes
A Matrix:
C 30265, AL 30265
B Matrix:
C 30265, BL 30265
Additional Information
Comments
© 1970 James William Guercio Enterprises, Inc.

Original pressings issued in gatefold cover with giant fold-out poster and custom inner sleeves.

*D4 (Sound effects courtesy of The Industrial Revolution)

All selections Aurelia Music (ASCAP) except "When All The Laughter Dies In Sorrow" Mediarts Music, Inc.

Printed in U.S.A.



Want a copy?