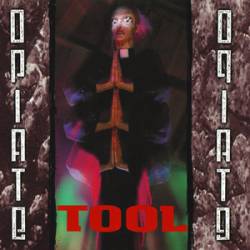 Disc 1 | CD EP
No Notes
A Matrix:
DISC MFC, INC. (H) W.O. 25410-1 72445110272
B Matrix:
DISC MFG, INC. (H) W.O. 25410-4P 72445110272
Additional Information
Comments
Recorded at: Sound City, Van Nuys, CA.
Mixed at: Can Am Studios, Tarzana, CA.
Mastered at: Future Disc, Hollywood, CA.

Track 4 & 5 recorded live at New Year's Eve 91/92 at Jellö Loft, Hollywood, CA
Track 6 is listed with a duration of 5:22, but is indexed with about 47 seconds of trailing silence, for a total of 6:09.
Track 7 is an unlisted track.

TMK(s) ® Registered • Marca(s) Registrada(s) BMG Music except Zoo Entertainment Logo ™ BMG Music •
℗&© 1992 BMG Music
Manufactured and distributed by BMG Music.
Printed in the U.S.A.


Want a copy?