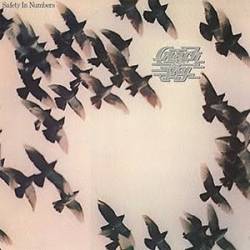 Disc 1 | 12"
Terre Haute Pressing
A Matrix:
AL-35041-2C C T|
B Matrix:
BL-35041-2D |B C T|
Additional Information
Comments
Includes printed inner sleeve with info and lyrics.

Recorded And Mixed At Le Studio, Morin Heights, Quebec.
Mastered At Sterling Sound NYC, NY.
Personal Management: Bobby Baker For Cellar Door Management, Inc.
1201 34th St. NW, Washington, D.C. 20007
All Songs Published By Blendingwell Music, Inc.
(ASCAP) c/o Publishers' Licensing Corp.
488 Madison Ave. NYC, NY. 10022

Want a copy?