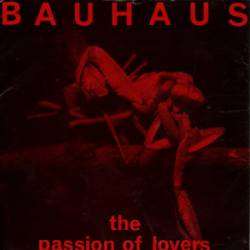 Disc 1 | 7" Single
No Notes
A Matrix:
BEG 59 A-Z ARUN N W-6
B Matrix:
BEG 59 B-Z N WIZ
Additional Information
Comments
Issued in a semi-laminated card picture sleeve with a red paper insert with the lyrics (first 20.000 copies); labels are slighly smaller in diameter and have a smooth edge.

Tracks B1 to B4 are presented as one title.

Manufactured in the UK
℗ & © 1981 Beggars Banquet

Credits to musicians do not appear on this release.
Tracks duration are not listed.


Want a copy?