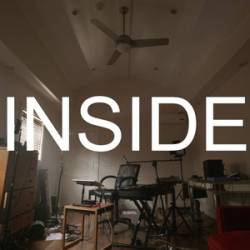 No Notes
A Matrix:
IMP435V-A JN-H STERLING
B Matrix:
IMP435V-B JN-H STERLING
No Notes
A Matrix:
IMP435V-C JN-H STERLING
B Matrix:
IMP435V-D JN-H STERLING
Additional Information
Comments
Housed in a full-colour, gatefold jacket featuring 2 full-colour, double-sided insert sleeves.

Hype sticker reads:
Music from the critically-acclaimed breakout Netflix Special INSIDE. Includes "All Eyes On Me", "Welcome To The Internet" & "Bezos I"

* Release name stylised entirely in capitals.
* Track names stylised in all lower case.
Want a copy?