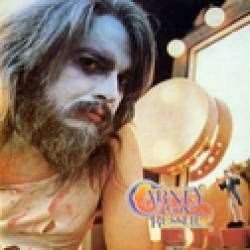 Shelter Records (side 1 purple/ side 2 green)
A Matrix:
SW1 8911 F7 #4 0
B Matrix:
SW2 8911 F16 0
Additional Information
Comments
3rd album. In shrink. Paper sleeve.
Custom insert w/tracks, credits.

PERSONNEL:
Leon Russell – vocals, guitar, bass, piano
Don Preston – guitar, vocals
Joey Cooper – guitar
Carl Radle – bass
Chuck Blackwell – drums
Jim Keltner – drums
John Gallie – organ

℗ 1972 Shelter Recording Company Inc.

Jacksonville Pressing

Recorded At:
Skyhill Studios, Hollywood
Muscle Shoals Sound
Paradise Studios, Grand Lake of the Cherokees, Tia Juana, Oklahoma
(wannabye CS)
Want a copy?