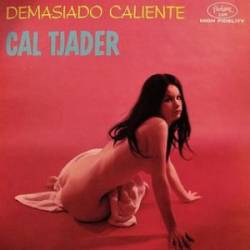 Disc 1 | 12"
Red Translucent
A Matrix:
F-1950 7251-F
B Matrix:
F-1951 7252-F
Additional Information
Comments
Original 1960 US High Fidelity release with laminated cover, and pressed on red translucent vinyl.

Tracks: A2, A4, B1, B3 are studio sessions.
Tracks: A1, A3, B2, B4, B5 were recorded live at the Blackhawk in San Francisco, Calif.

Track times taken from labels.
Want a copy?