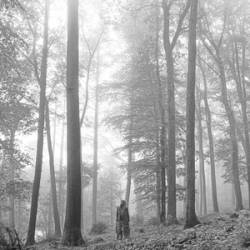 Green "Stolen Lullabies"
A Matrix:
00602435034881-A (2) RKS STERLING MPO 20 183408
B Matrix:
00602435034881-B2 P1M1 JN-H STERLING MPO 20 183395
Green "Stolen Lullabies"
A Matrix:
00602435034881-C (2) M3 RKS STERLING
B Matrix:
00602435034881-D (2) MPO 20 185645 RKS STERLING
Additional Information
Comments
Edition No. 5 "Stolen Lullabies" out of 8 unique collectible covers. Available to pre-order from July 23th for one week only.
Each version has unique: covers, back covers, photos, and artwork. They're all collector's limited editions except No. 1 which is the standard edition.

"Made in France" sticker on shrink wrap on back.

℗ © 2020 Taylor Swift
Want a copy?